Recreating International Café Moments through Cuisine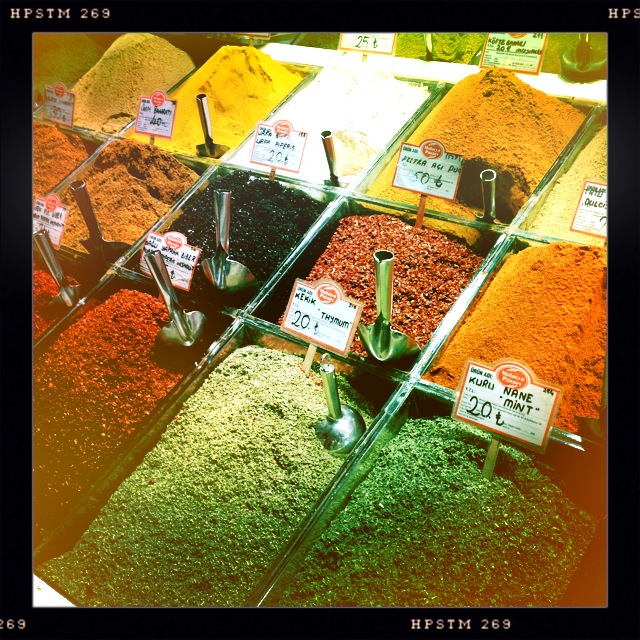 Food is the window to a nation's soul.  Like a first kiss, our first experiences with food often shape our perceptions about a foreign land and its culture.  It is the elusive feeling of comfort that is evoked when biting into our first hot, flaky croissant of buttery goodness in Paris or the burst of flavors we experience when the first forkful of a tender Moroccan lamb tangine hits our tongue.  We remember the sweet dal that we had at a wedding celebration in Mumbai, the Mole we had in Puebla at La Guelaguetza festival, or the hearty goulash we had on a wintery day in Budapest.  Exposure to exotic dishes experienced abroad can lead to heroin like withdrawal when a craving hits back home.  It is a dilemma any bon vivant junkie must face: how to chase the dragon stateside?
Spices have always held a certain reserve currency status.  There was a time when nutmeg was more valuable than gold.  In fact, the Dutch traded Manhattan to the British in exchange for a small Indonesian Island that allowed them a monopoly on nutmeg. International epicureans looking for those hard to find ingredients from travels abroad are in good company and join the ranks of Marco Polo, Vasco De Gama, and Christopher Columbus who searched for new routes to the spice rich regions of the Far East.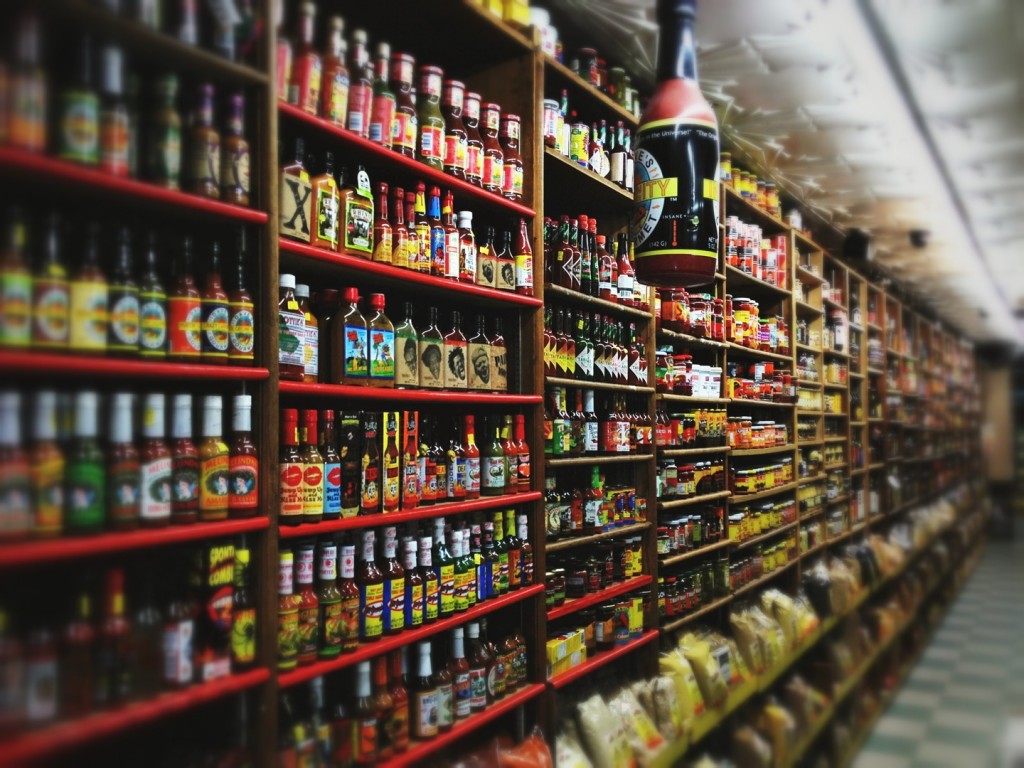 Your journey need not be as fraught with peril.  Kalustyans in Murray Hill is where Marco Polo meets Manhattan.  It is where the refined, internationally fine-tuned palate comes to worship at a shrine of spices, hot sauces, and infused oils.  The Greek Diaspora flock to Titan in Astoria for a quick feta fix while those seeking a cure for South of the Border fever can check into, or rather check out at, Williamsburg's Moore Street Market, the Betty Ford clinic to all things Latin.  Should you be on a Viking quest to stockpile the Norwegian chocolate that ruined all other chocolate for you, the Nordic Deli in Brooklyn or Manhattan's Scandinavia House will keep you outfitted in Freia Melkesjokolade for as long as your pockets are lined with krone.  Although the price point is not the easiest to digest at these specialty stores, a trip there will be less expensive than commandeering a slow boat to China and will help throw the culinary monkey off your back.