Iceland: A Noveau Viking Quest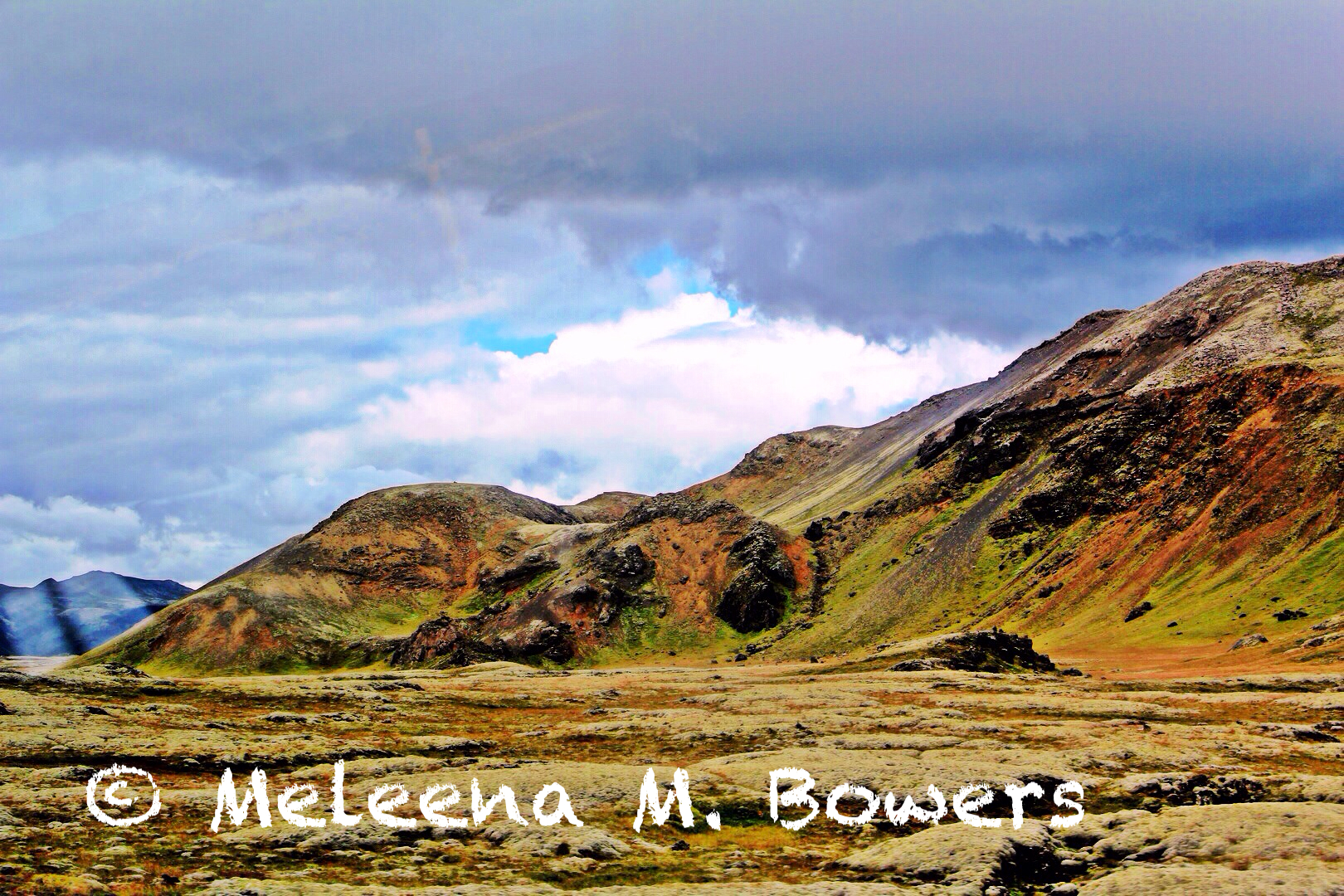 With Iceland's economic meltdown sending its currency into freefall, tourists who once viewed this small island in the North Atlantic as prohibitively expensive are now flocking to it.  A short flight from the East Coast makes Reykjavík a perfect spot for a long weekend getaway.
Iceland has a landscape that has been sculpted by volcanic eruptions, making it a land born out of fire and ice.  Known for its breathtaking scenery, its ancient lava fields give Iceland an ethereal, lunar landscape.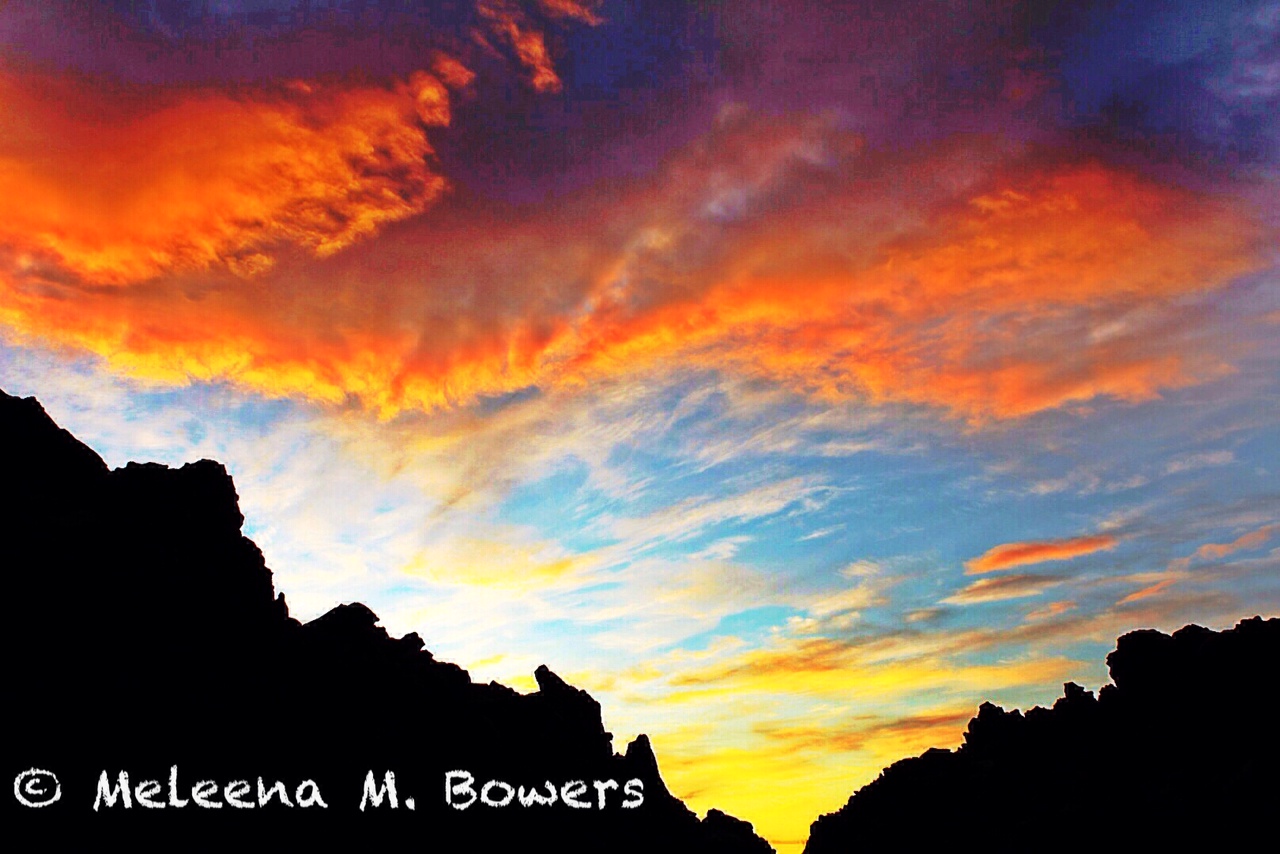 Although it is geographically closer to North America, it is culturally associated with Europe and considered to be a Nordic country.  However, when you're in Reykjavík you may think you've landed in some quaint, New England town.  Once you're outside of Reykjavík, you may wonder if you've been jettisoned to the moon.  From the moment you leave the airport, it is clear that Iceland is no ordinary place.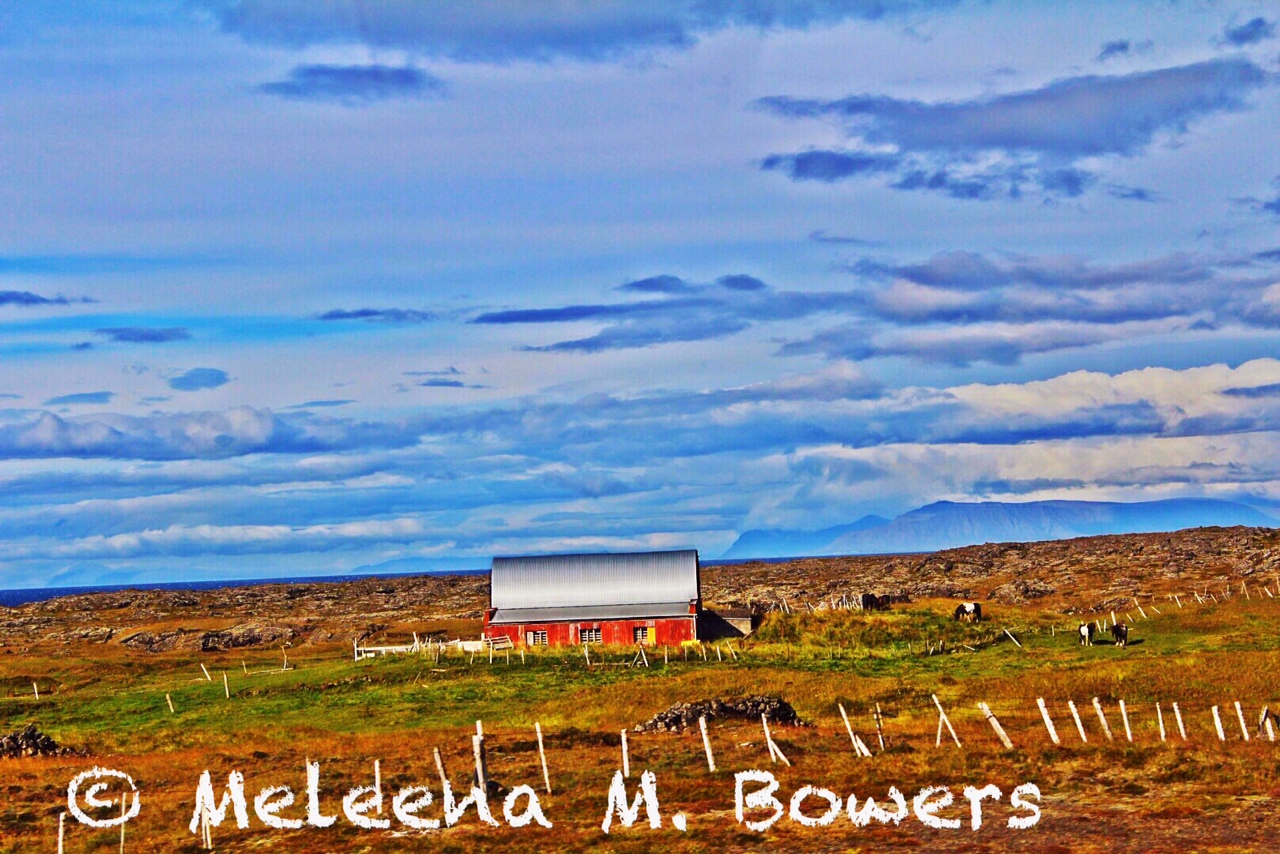 Iceland's landscape isn't the only thing that makes it unique.  It is a country where Old Norse beliefs such as the existence of elves and trolls are still prevalent.  The belief in these mythical creatures is so strong that the construction of certain roads has been re-routed to avoid disturbing areas where these magical beings are thought to live. Iceland is also a country that has a smart phone app (Islendiga-App) to help would be paramours avoid becoming kissing cousins.  With a small population of only about 300,000 citizens most of whom are direct descendants from the Norse Vikings, dating a not so distant relative can be a legitimate cause for concern.  It is also the only member of NATO with no standing army and until a little over twenty years ago had a prohibition on beer.   It is a quirky country to be sure, which begs the question, why haven't you visited yet?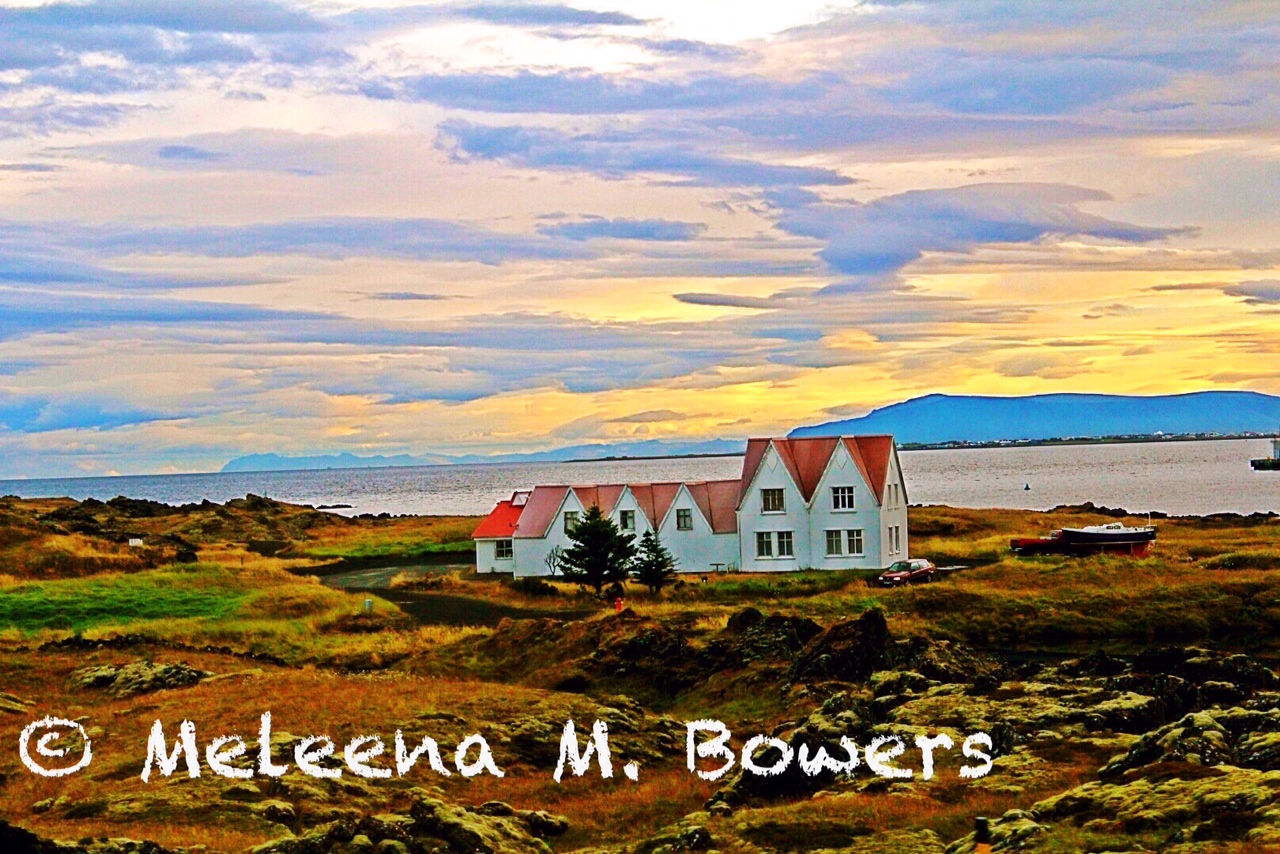 Reykjavík itself is a compact city and can be toured in a day.  The city centre is comprised of a few main streets lined with colorful corrugated houses, museums, funky boutiques, restaurants, and bars.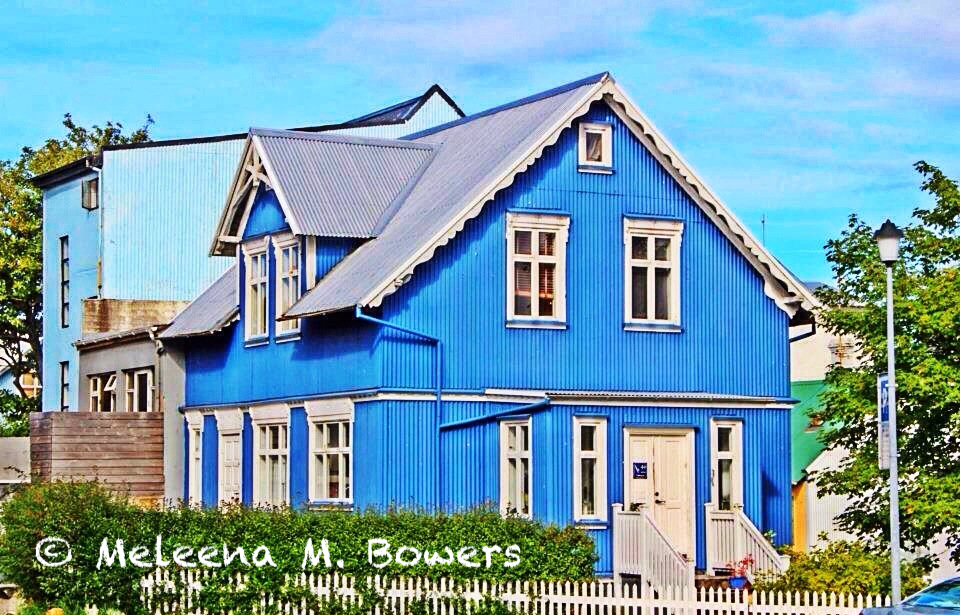 Begin your induction with a walking tour along the water.  It is along the waterfront where you will find the Sun Voyager sculpture.  The Sun Voyager is often mistakenly thought to represent a Viking ship, but it was actually intended to be an homage to the sun.  With a beautiful mountain as your backdrop, the Sun Voyager serves as the perfect spot for a souvenir selfie.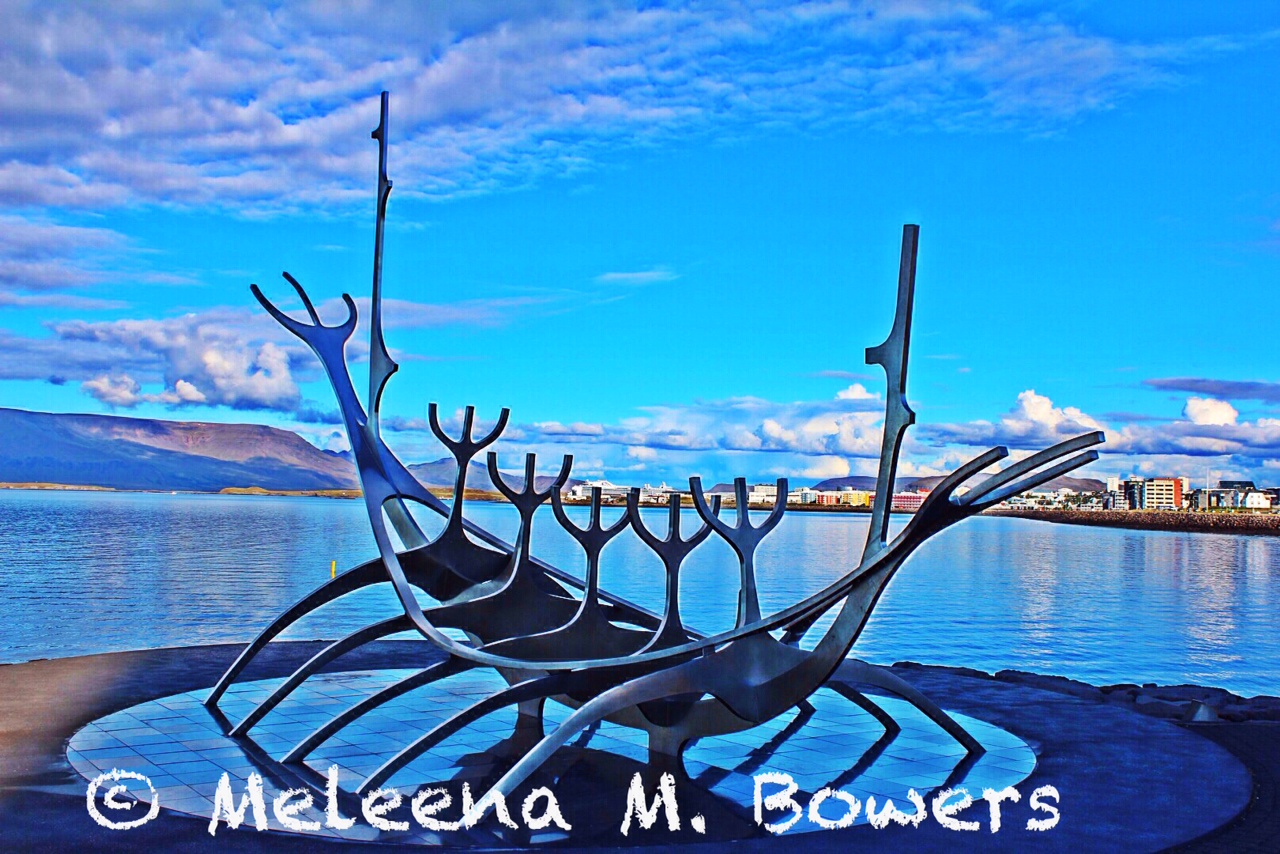 Stop off at Harpa, the new concert hall for the Icelandic symphony to see if there are any available tickets.  If you've forgotten to pack your fancy duds, Harpa also offers tours during the day.
Continue on until you get to Bæjarins Beztu Pylsu, a small hot dog stand in central Reykjavík where you can take a break and feast on the city's famous lamb hot dogs.  Live on the edge and order one with the works, which includes ketchup, sweet brown mustard, remoulade (a tangy mayonnaise infused with relish), and deep fried onions.  At 360 kr, it will be one of the cheapest meals you're apt to find.
Reykjavík is the cultural heartbeat of the island.  With a vibrant art scene, you could spend the day visiting Reykjavík's museums and galleries.  However, if you're looking for non-traditional museums, Reykjavík does not disappoint.  Reykjavík offers uniquely Icelandic museums such as the Saga Museum, the Volcano House, and the Northern Lights Center.  Perhaps, Iceland's most unconventional museum is the Icelandic Phallological Museum, a museum that contains more than two hundred penises and penile parts belonging to land and sea mammals that are found in Iceland.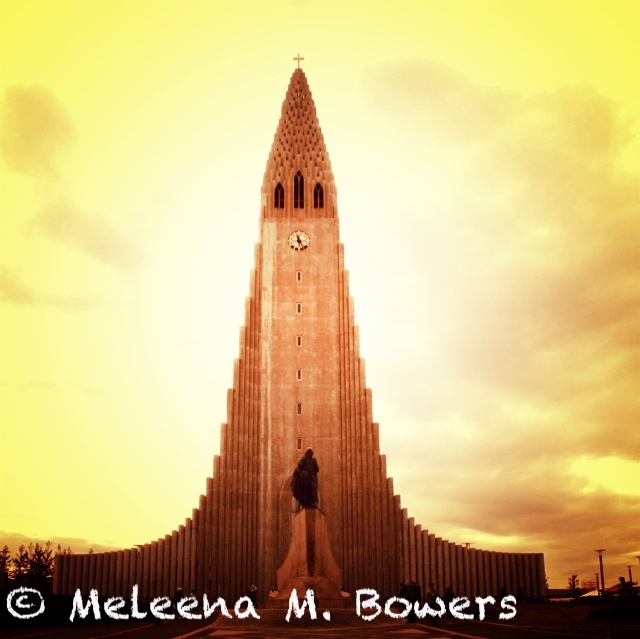 No visit to Reykjavík would be complete without visiting Hallgrímskirkja, the largest church in Iceland, and one of the city's star attractions.  The design of this Lutheran house of worship was inspired by the local landscape, namely the basalt rock that is formed once lava flows cool.
Although there is no cost to enter the church, for a small admission fee, you can take an elevator to the top of the church tower to enjoy a panoramic view of Reykjavík.
To commemorate Iceland's millennial celebration of parliament, the United States gave Iceland a statue of Leif Eiríksson in 1930.  Like a shepherd protecting his flock, "Leif the Lucky" now stands guard in front of Hallgrímskirkja church.
Although Iceland cannot be categorized as a shopper's paradise due to the high cost of goods and limited native products, Laugavegur and Skólavörðustígur are the main shopping streets where you can expect to find traditional wool sweaters, hats, scarves, craft shops, souvenirs, and local artwork.  
After a day of touring the city and shopping, it's time for a coffee.  Reykjavík has developed a café culture and there is no shortage of coffee shops to spend a leisurely few hours reading the Reykjavík grapevine or unwinding over a pint of local beer such as Gull, Polar Bear or Viking.  Laundromat Café, has a laid back atmosphere where you can do your laundry while grabbing some nosh.  The Kex Hotel, housed in a former biscuit manufacturing building, is another great coffee spot.  It has a Williamsburg hipster vibe to it minus the skinny jeans.  Icelanders are much too cool for skinny jeans.
At night many cafés morph into bars with beer and live music.  Although Reykjavík is often referred to as "the nightlife capital of the north," Iceland experienced a 73-year old prohibition on beer, a prohibition that was only repealed in 1989.  Beer was the only alcoholic libation that was verboten.  Temperance advocates argued that due to its affordability beer was more likely to lead to debauchery than more expensive sprits. Interestingly, a much stronger spirit, Brennivín, distilled from potatoes and infused with cumin, became Iceland's national elixir. Brennivín, which translates into English as "burning wine", is more commonly known by its nickname "Black Death".  Essentially, it is Icelandic moonshine.  Legend has it that a chaser shot of Brennivín is thought to make hákarl, fermented shark tastier.  It doesn't.
Reykjavík nightlife rivals that of New York City's with a closing time usually around 6 a.m. on weekends.  Viking blood or not, you'll need to pace yourself accordingly.
Although Reykjavík is picturesque, it is serves as window dressing to the nation's scenic outdoor activities.  After you've spent a day gathering your bearings, it's time to explore the great beyond.
THE GOLDEN CIRCLE
The Golden Circle is Iceland's most famous tourist trinity that incorporates powerful waterfalls, gushing geysers, and a continental rift.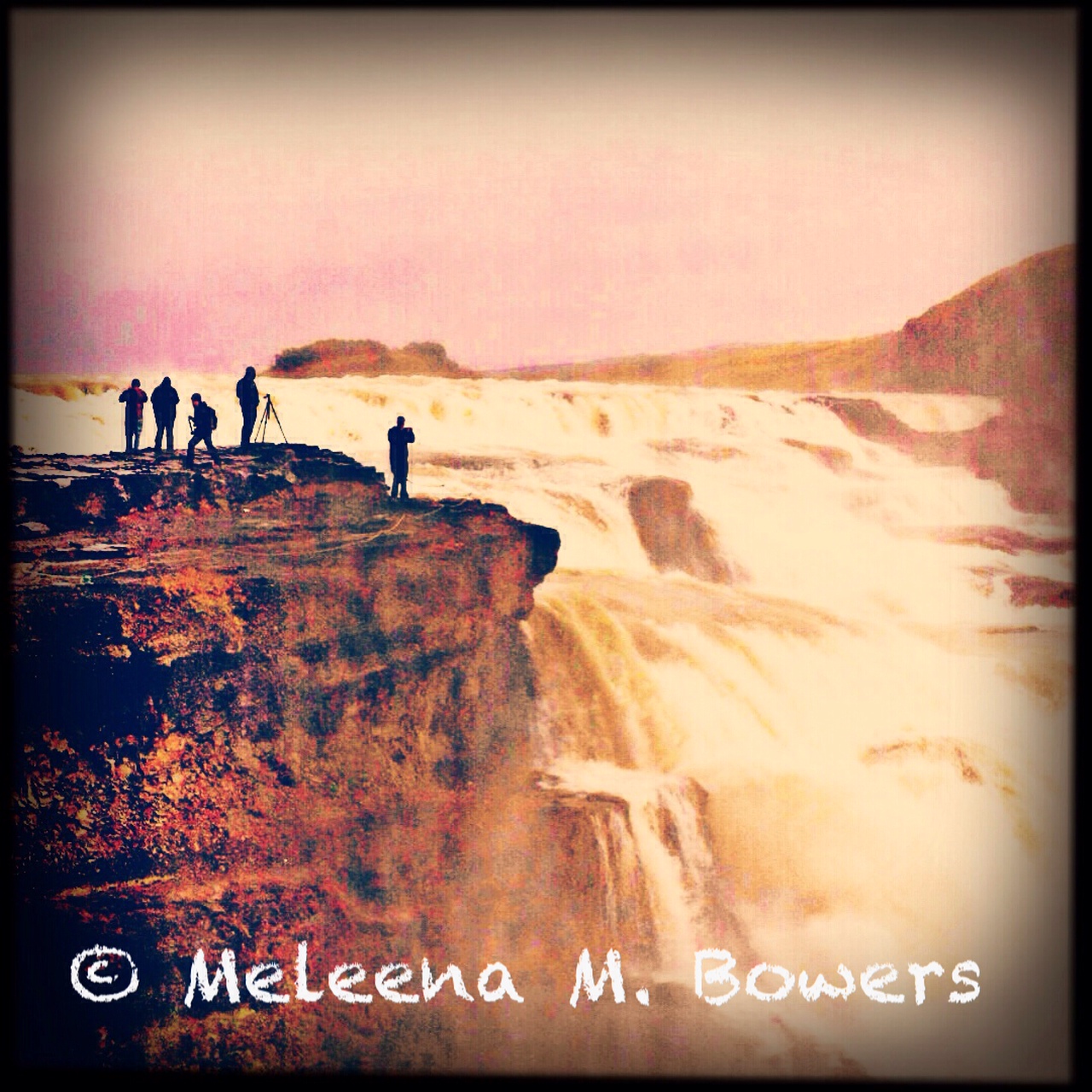 Gullfoss, or Golden Falls, is Europe's largest waterfall.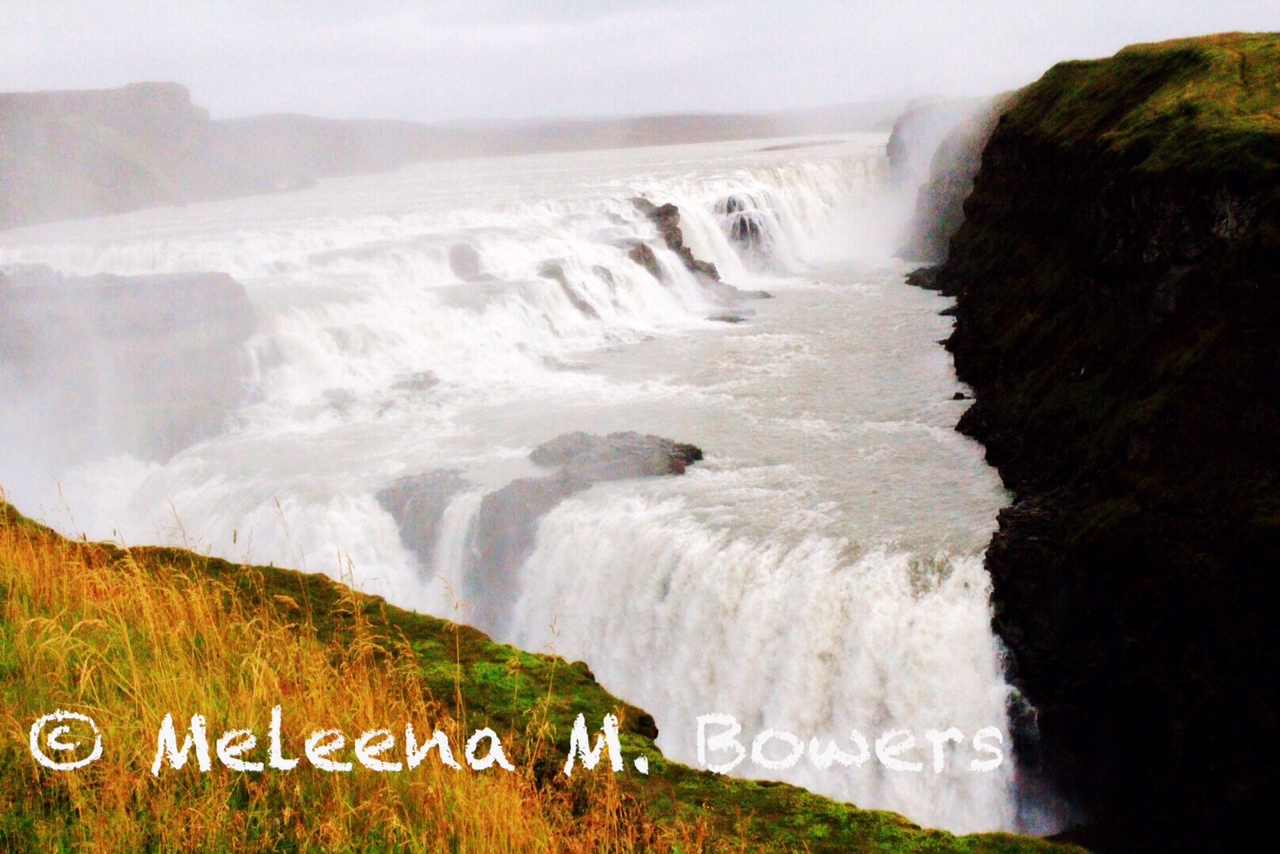 Gulfoss is a two-tier waterfall where water first cascades off of an 11 meter drop and then a 22 meter drop before reaching the canyon below.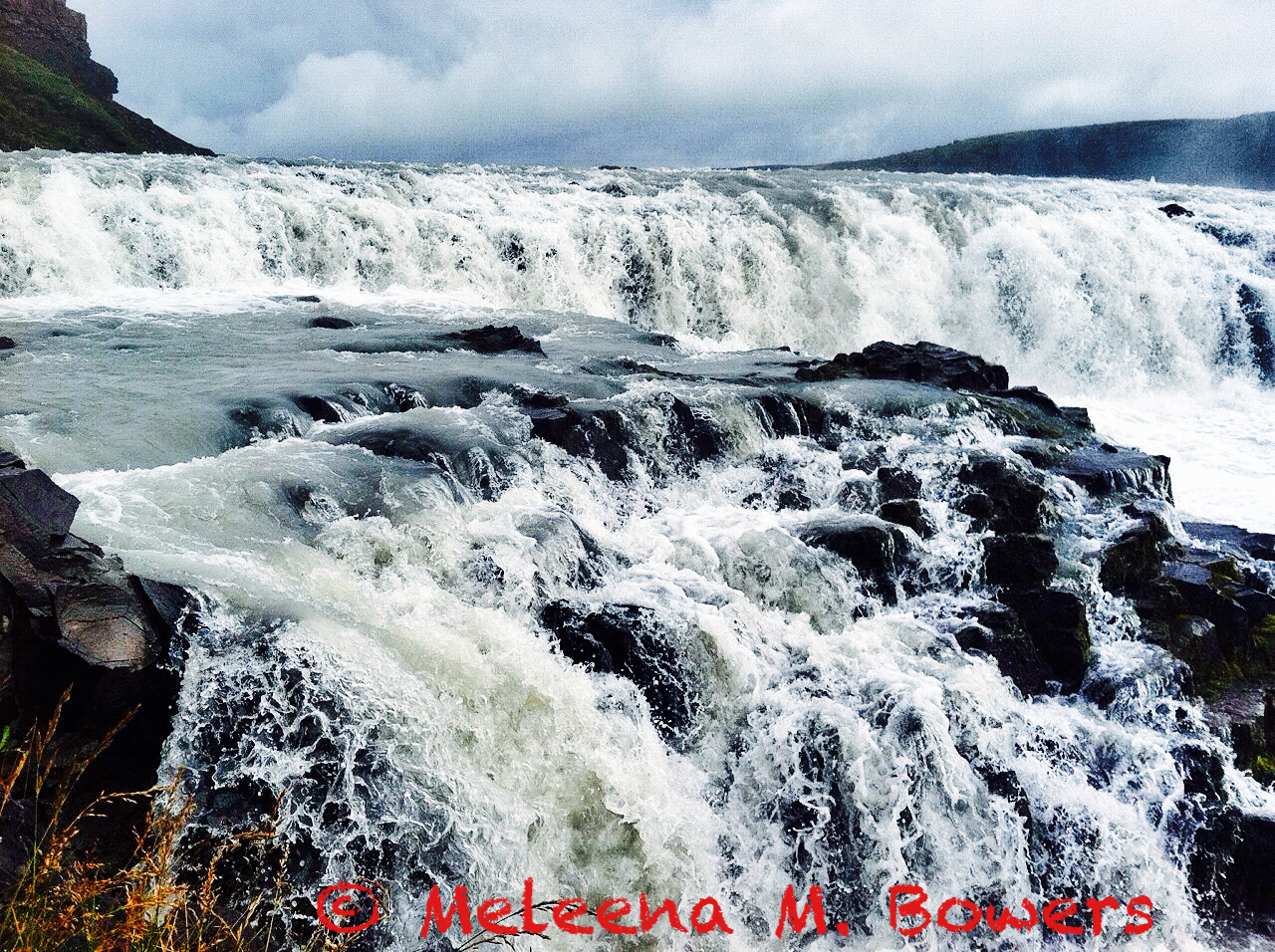 The next stop of the day is the Geysir, a famed hot spot with pools and steam seeping through volcanic rock.  The Great Geysir is rarely active, but when it does erupt, it shoots water 200 feet into the sky.  The Strokkur geyser, however, erupts every 10 minutes or so and ejects water 60-100 feet up in the air.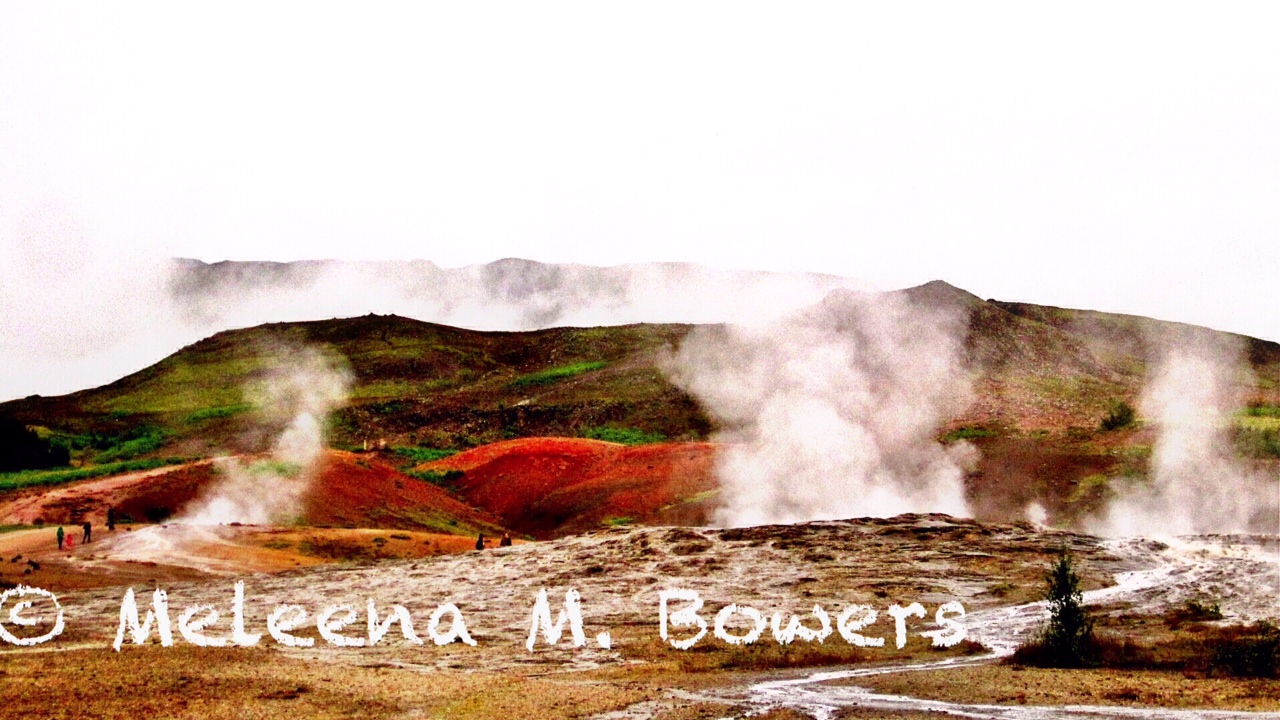 You won't find any signs warning you of dangerous hot water.  Unlike in the US, common sense reigns supreme in Iceland, a country where you're responsible for your own safety.  In other words, if you stick your hand it boiling water, it's no one's fault but your own.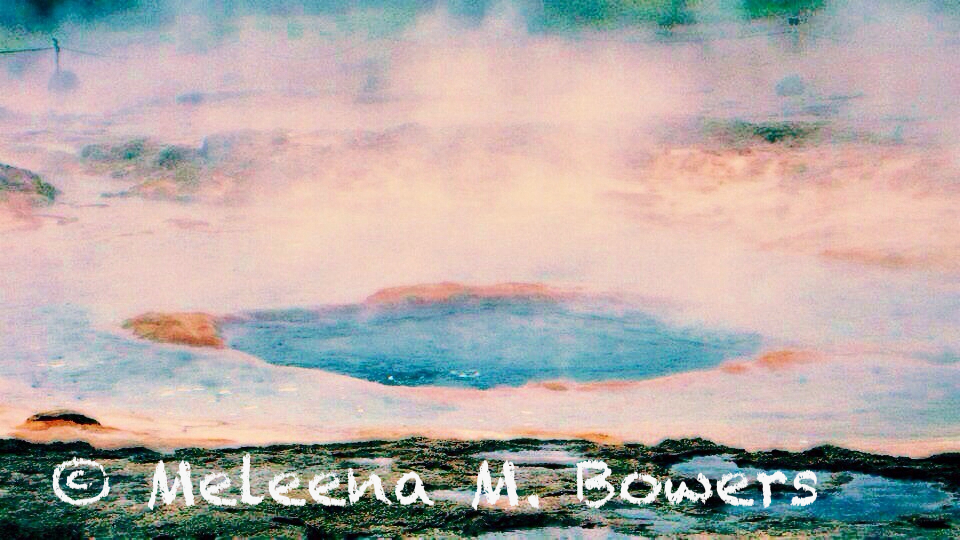 Your final stop on the Golden Circle is Thingvellir National Park.  It is here where the North American and Eurasian continental plates meet.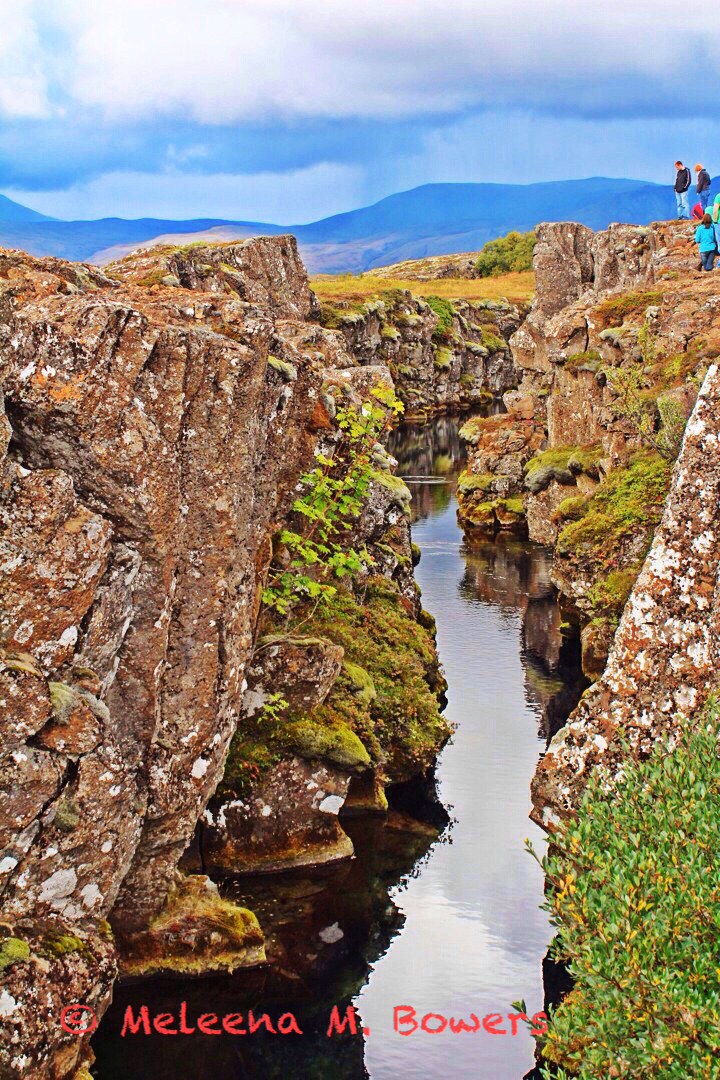 These two continental plates are pulling apart at a rate of 2.5 cm a year.  It's possible to scuba dive here and the visibility makes it one of the top cold water diving sites in the world.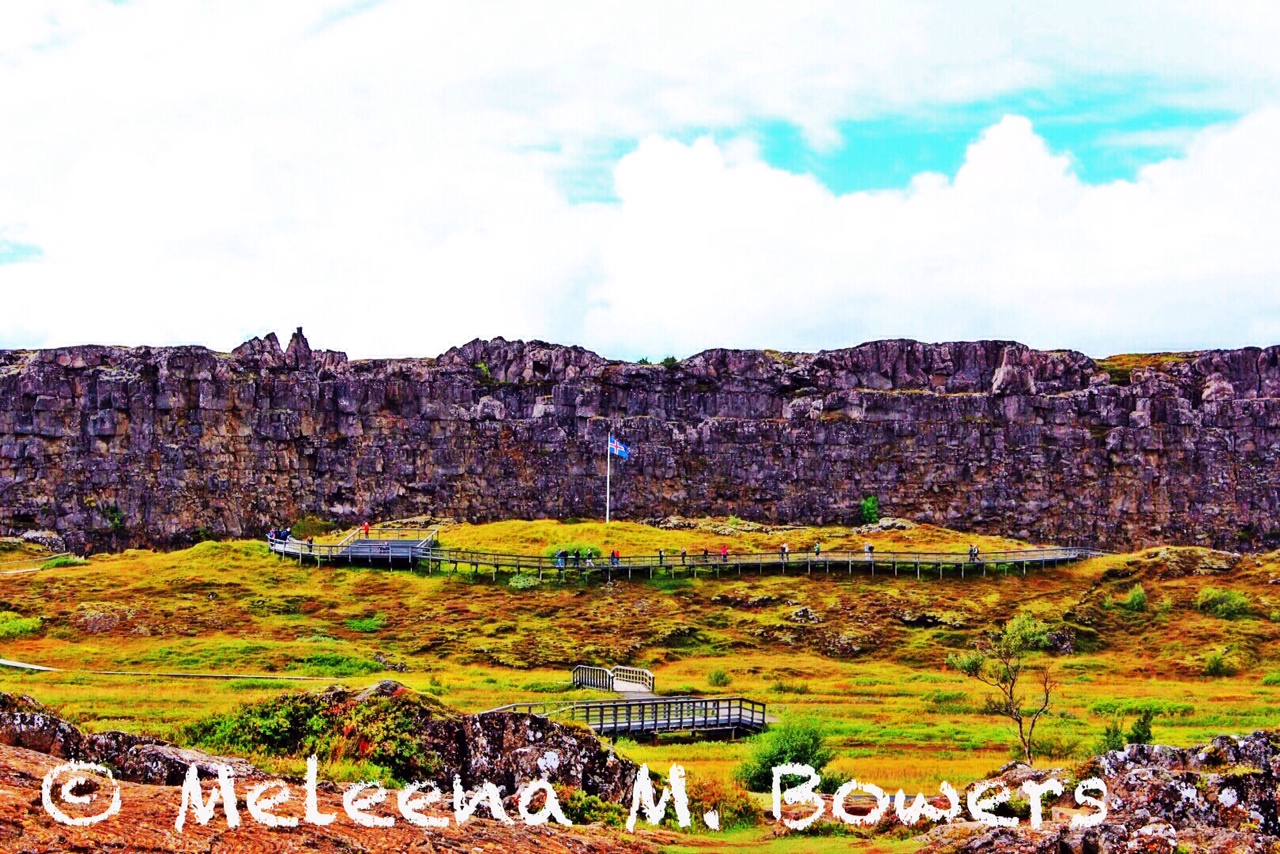 Iceland lays claim to having the world's oldest parliamentary democracy, which was established at Thingvellir in 930 AD.
One of the oldest laws on the books in Iceland involves its world famous horses.  Icelandic horses are descendants of the horses brought over by Nordic ancestors during the 9th and 10th centuries.
In 982 A.D., the Icelandic parliament passed a law banning horses from being imported into Iceland.  The law was implemented during a time when Europe was experiencing the Black Plague.
Iceland has preserved this law today to ensure the lineage of its horses remain pure as well as to prevent the spread of disease into a population that due to its isolation lacks a natural immunity.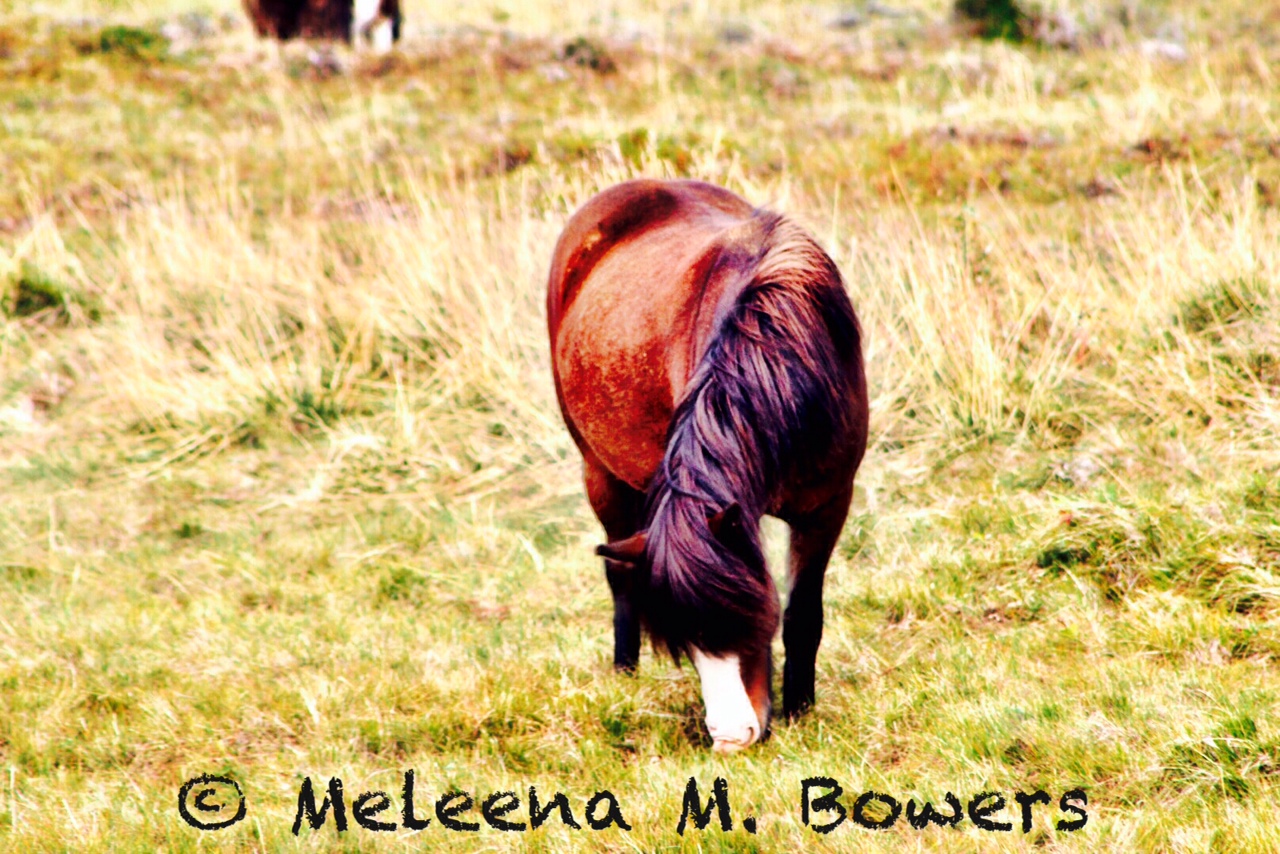 The outbreak of any foreign disease would likely be devastating to the breed.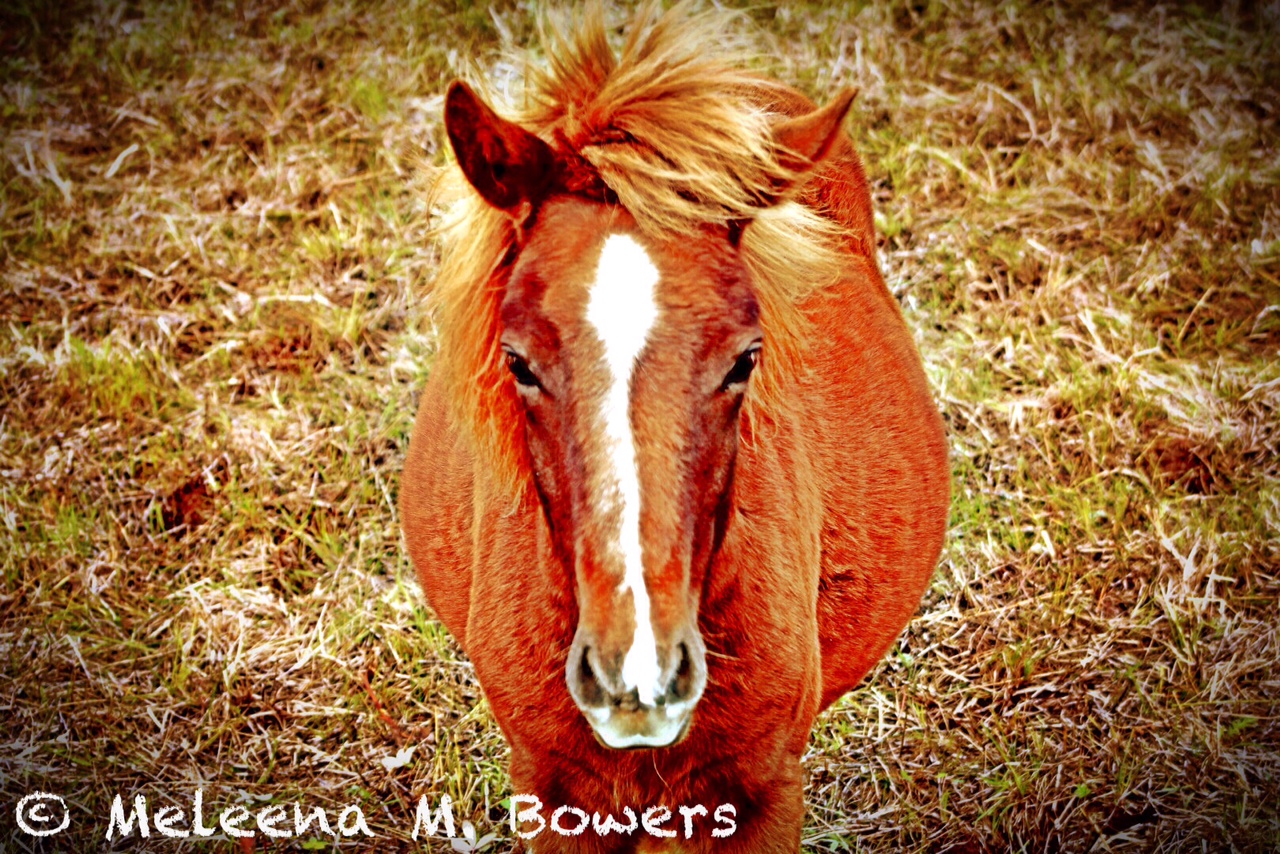 Consider taking a half-day riding tour on an Icelandic horse.  When you return to the city, should you wish to try traditional Icelandic cuisine, Cafe Loki located across from Hallgrímskirkja, has a reasonably priced menu.  There are several Icelandic sample platters on the menu which will allow you to taste such traditional Icelandic dishes like mashed fish, pickled herring, smoked lamb, sheep-head jelly, and fermented shark.  Save room for the rye bread ice cream.  Fiskfelagid (Fish Market) is another spot to try traditional Icelandic cuisine with the Around Iceland sampler and should you wish to try Minke Whale, FishMarkadurinn will not disappoint.
Laura Croft Tomb Raider
Iceland's answer to New York City's handsome cab culture among tourists is dog sledding.  In the winter months, dog sledding occurs on a glacier.  However, if the glacier melts too much then dangerous crevices will form and the sledding operation is moved to the lowlands where your view will be mountains and volcanoes, but snow may be lacking.
Should you visit when sledding on a glacier is possible, don't be surprised if you have flash backs to Angelina Jolie decked out in all white cruising along on a dog sleigh as part of her quest.  Lara Croft Tomb Raider was filmed in Iceland.  Two of the dogs you may meet on your trip, Demon and Einstein, were puppies at the time and starred alongside Ms. Jolie.
On your way back into town a stop at Fjöruborðið in the coastal village of
Stokkseyri Iceland is a must.  What's on the menu at Fjöruborðið?  Lobster, lobster, and more lobster.  Iceland is famous for its lobster, which tastes sweeter than the lobster you're likely to find in the States.  The lobster bisque, served with huge chunks of lobster in the bowl, is a particular favorite.  It is accompanied by delicious homemade bread with several homemade spreads such as sweat garlic, olive tapenade, and creamy dill.
BLUE LAGOON: Today, It's all about indulgence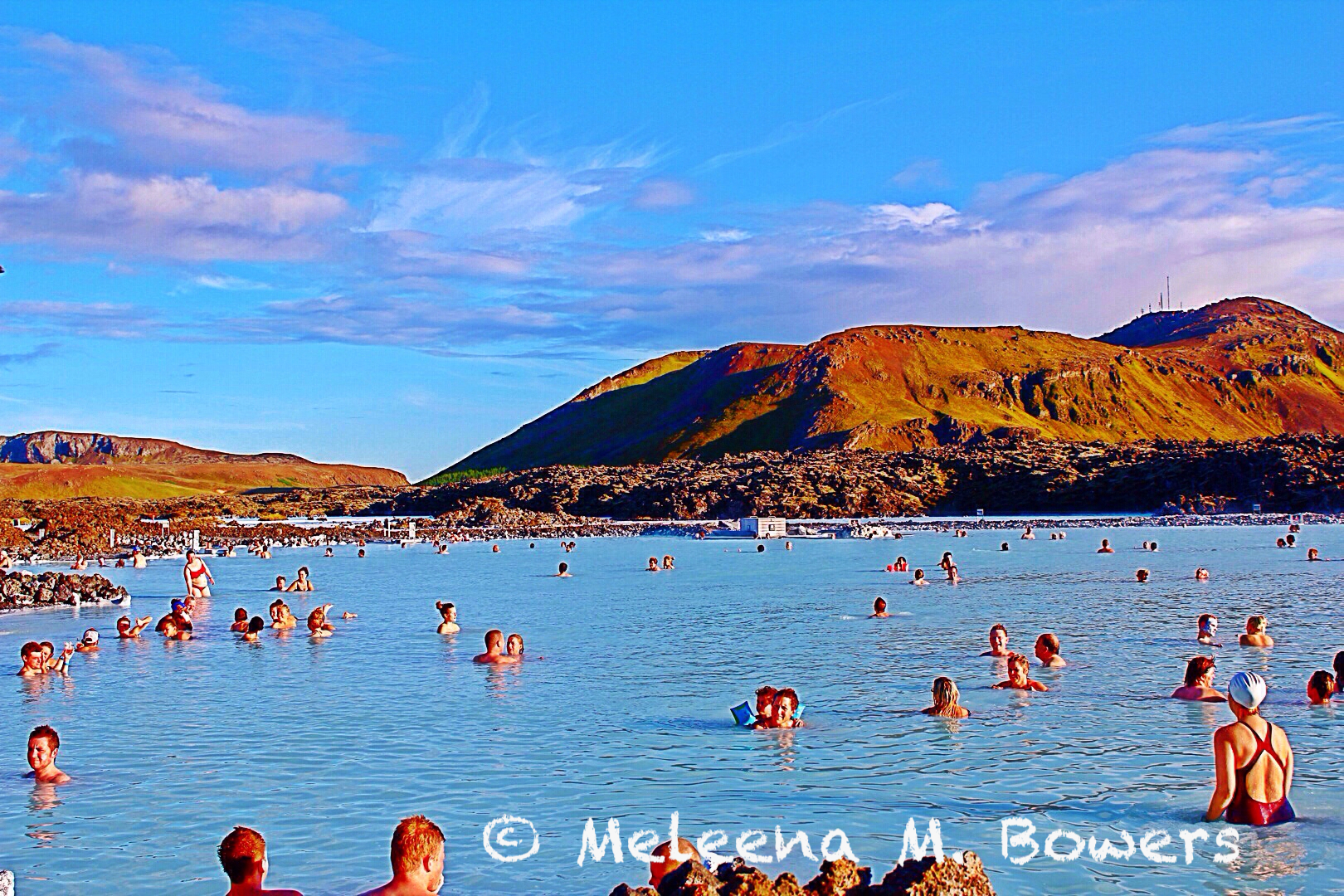 The Blue Lagoon, a geothermal spa located near Reykjavík, is a luxury that must be experienced. It is a twenty-minute bus ride from the airport or forty-five minute from downtown Reykjavík.  If you plan to get your hair wet, you must put the Blue Lagoon's conditioner in your hair and leave it in before entering the water to avoid leaving with straw-like hair.  Should you forget to do this, you will undoubtedly have stiffer hair than a scarecrow's.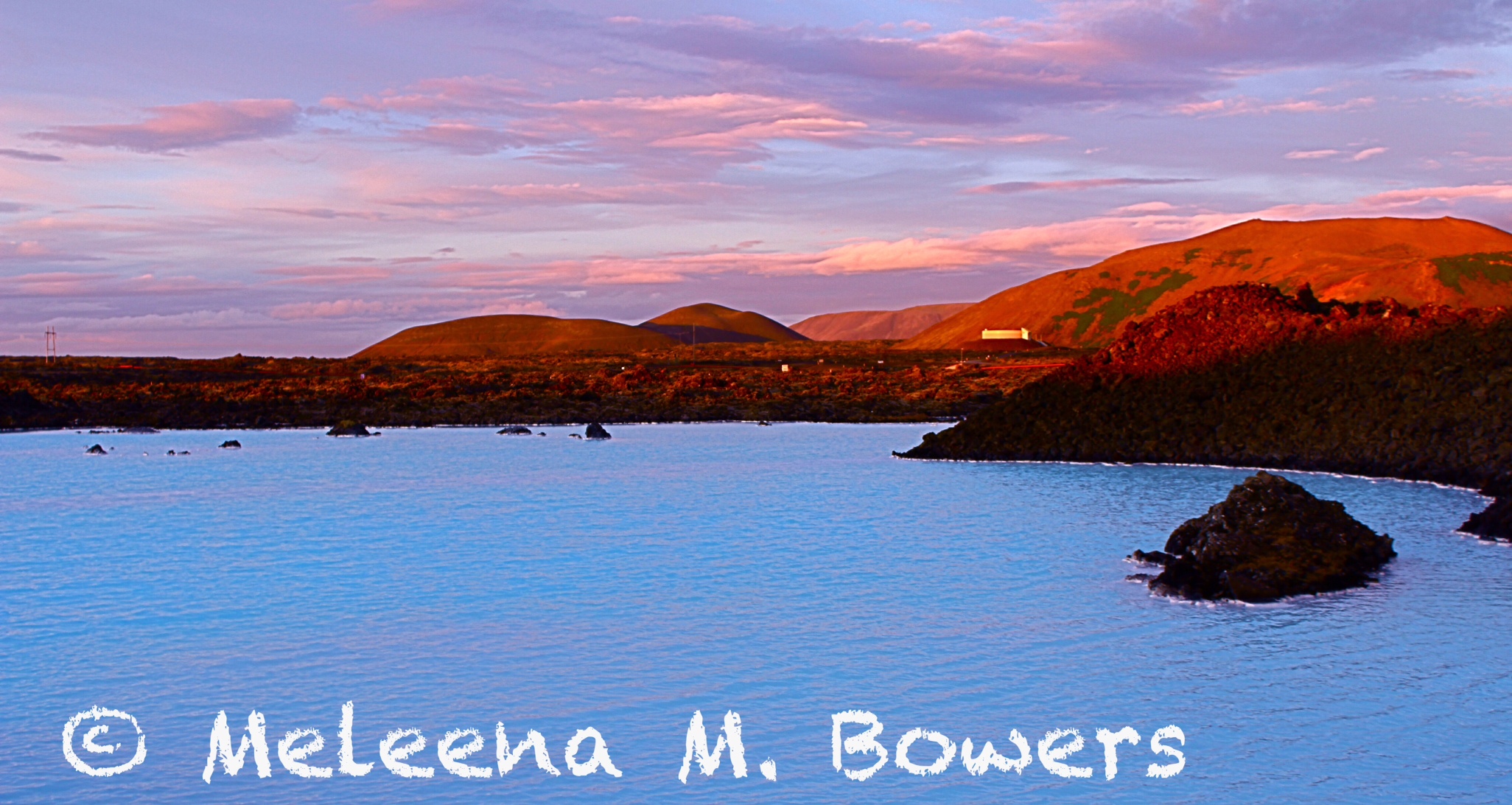 The Blue Lagoon offers you the option of purchasing in-water massages, which is the perfect remedy for working out economy class kinks.  Should you elect this treatment, you will be ushered to a private treatment area, placed on a floating mat and covered with a warm blanket.  As you float in the 100 degree thermal water, the masseuse will maneuver you around the pool while kneading your knots.  Here is where you will surrender yourself to the Blue Lagoon gods.  After your blissful massage, join the masses in the main thermal pool area where you can soak your worries away in the soothing hot waters.  Admission includes the choice of either an algae scrub treatment or Volcano mud mask.
Three to four hours is usually sufficient to feel rejuvenated, but savor your time while there because the type of nirvana you will find there is rare.  Your experience there may have you declaring that Iceland's tourism slogan should be "Everything is Better in Iceland!"